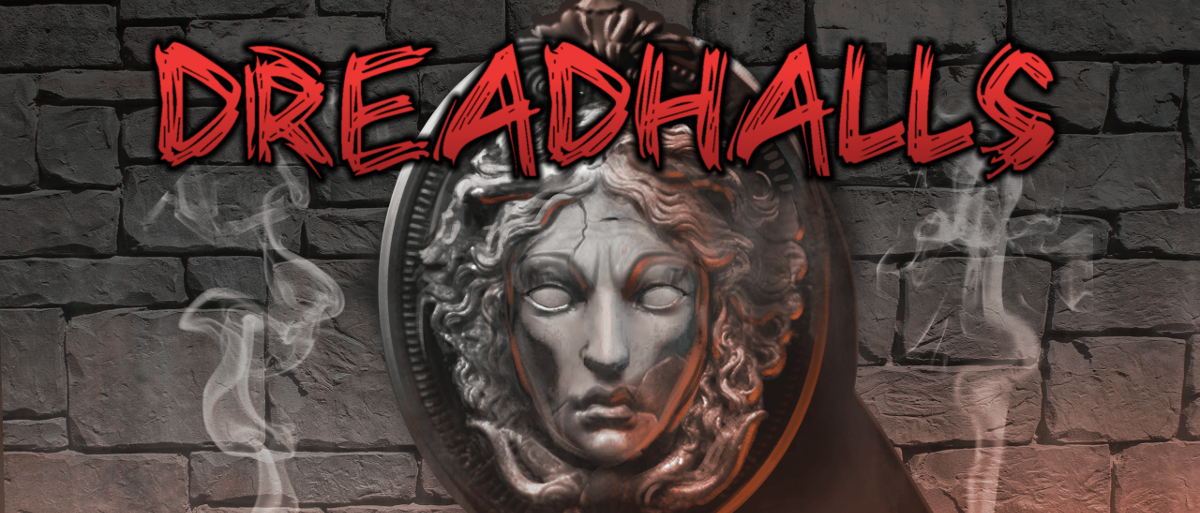 ---
Videos
PC Trailer YouTube
Gameplay YouTube
Gameplay (2) YouTube
Gear VR Teaser YouTube
Let's Play by LPXStudios (Gear VR version) YouTube
---
Images
download all screenshots & photos as .zip (32MB)
---
Logo & Icon
---
Awards & Recognition
"Honorable Mention" Dreadhalls - VR Jam by Oculus and Indiecade, 2013
"Best Sound Design" The Proto Awards, 2014
---
---
Selected Articles
"Dreadhalls shows the mind-bending potential of realistic first-person games in virtual reality."
- Will Shanklin, Gizmag
"The Scariest Game for Oculus Rift"
- Crystal Brackett, Eugor
"Freaky as hell"
- Ben Kuchera, The Penny Arcade Report
---
Request Press Copy
Please fill in your e-mail address below and we'll get back to you as soon as a press copy is available for you.

---
Additional Links
Original Soundtrack by Matt Collins
Available from mattcollinscomposer.bandcamp.com.
VR Jam Version
The original prototype of Dreadhalls for the 2013 VR Jam contest, you can download it from dreadhalls.com.
Twitter
Follow me on Twitter twitter.com.
Facebook
Dreadhalls Facebook Page facebook.com.
---
About White Door Games
Boilerplate
White Door Games is a one man VR game development company, created by Sergio Hidalgo.
More information
More information on White Door Games, our logo & relevant media are available here.
---
---
presskit() by Rami Ismail (Vlambeer) - also thanks to these fine folks